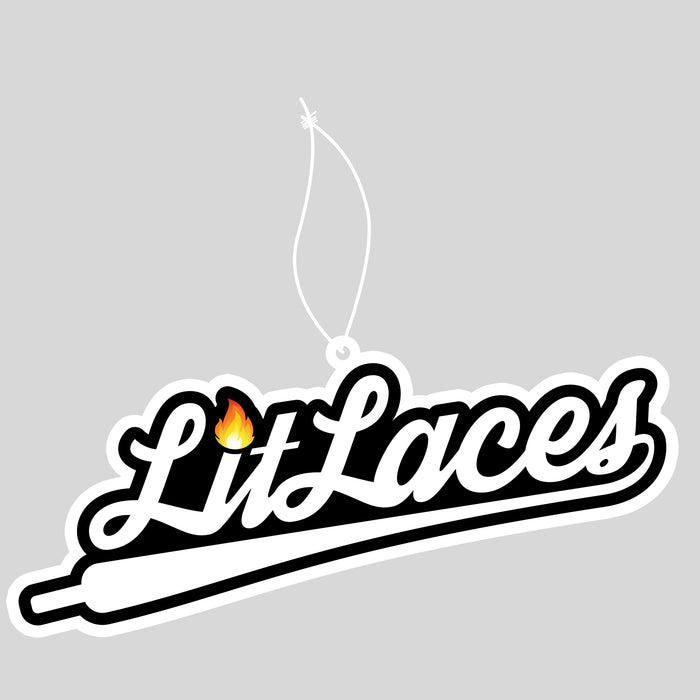 LitLaces Air Freshener
Original price
$1.99
-
Original price
$4.99
Introducing our refreshing and long-lasting Air Freshener, the perfect way to create an inviting and pleasant atmosphere in any space. Our carefully crafted formula combines captivating scents with powerful odor elimination, ensuring your surroundings are always filled with delightful fragrances.

New Car Smell: Experience the nostalgia of a brand-new car with our captivating scent that fills your space with the irresistible fragrance of a freshly manufactured vehicle.

When you add $20 to your cart, you'll receive 1 free air freshener!
Effectively eliminate unwanted odors, leaving behind a clean and inviting atmosphere.


Perfect for creating an inviting ambiance in your home, office, car, or any other space.